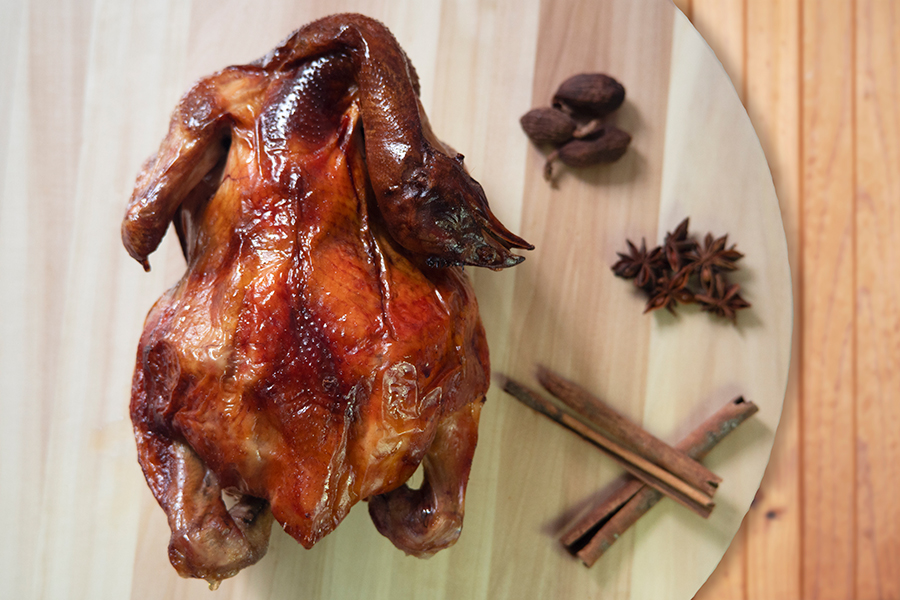 Chicken meat is popular and is consumed by all.

The marinated chicken is roasted with its own fats and juices by circulating the meat during high-temperature roasting. The chicken will be kept at its best tenderness.

Roast Chicken is a dish that appears in a wide variety of occasion worldwide. It is a popular dish for parties and platters.



Product details
Available in whole or chopped.