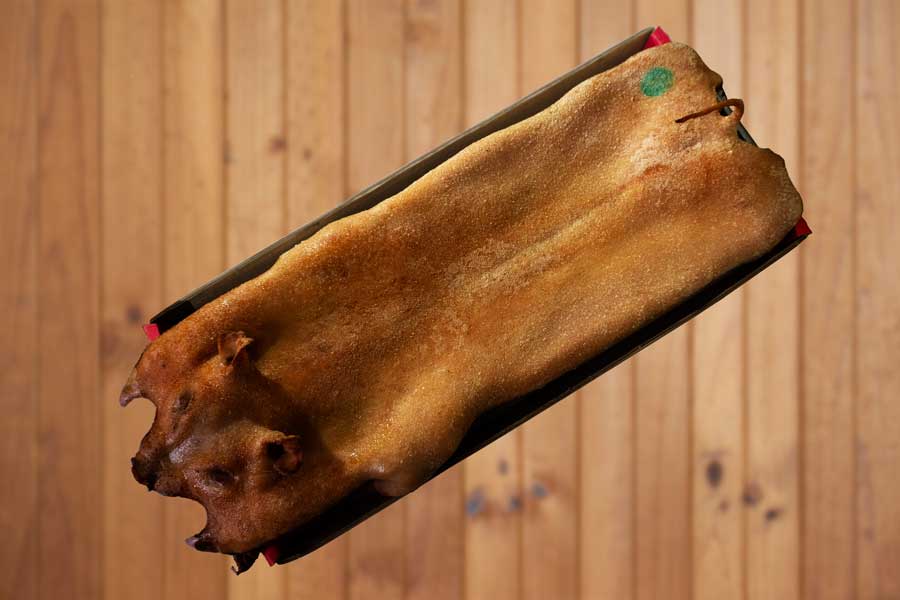 Suckling pig is a common dish that is a must-have in a banquet dinner.

Suckling pig uses piglet that is between ages of two and six weeks old. Cook in immense heat under a rotary grill, piglet is well balance cooked.

The meat from suckling pig is succulent with a thin layer of crackling skin. The texture of the meat is tender as young pig have not yet developed hard muscle.

Good for a celebratory occasion, like golden birthday, silver or golden wedding anniversary & baby shower.
Product details
Available in whole